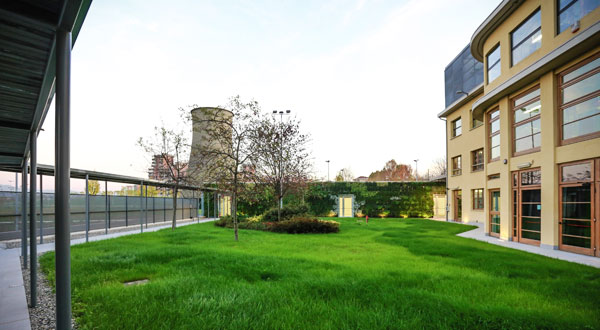 MAcA – Environmental Museum is an observation point on the world to discover the interactions of human beings on the environment and the ways to preserve it.
First museum in Europe entirely dedicated to environmental issues, MAcA has been offering, for over 10 years, creative spaces, exhibitions, interactive labs and educational trails that encourage to explore and spread environmental culture.
The key word is curiosity.
MAcA means events conceived to encourage experimentation, games, interaction and discovery.
MAcA means educational trails addressed to schools to discover how nature works.
Come to MAcA, let's build together a more sustainable world!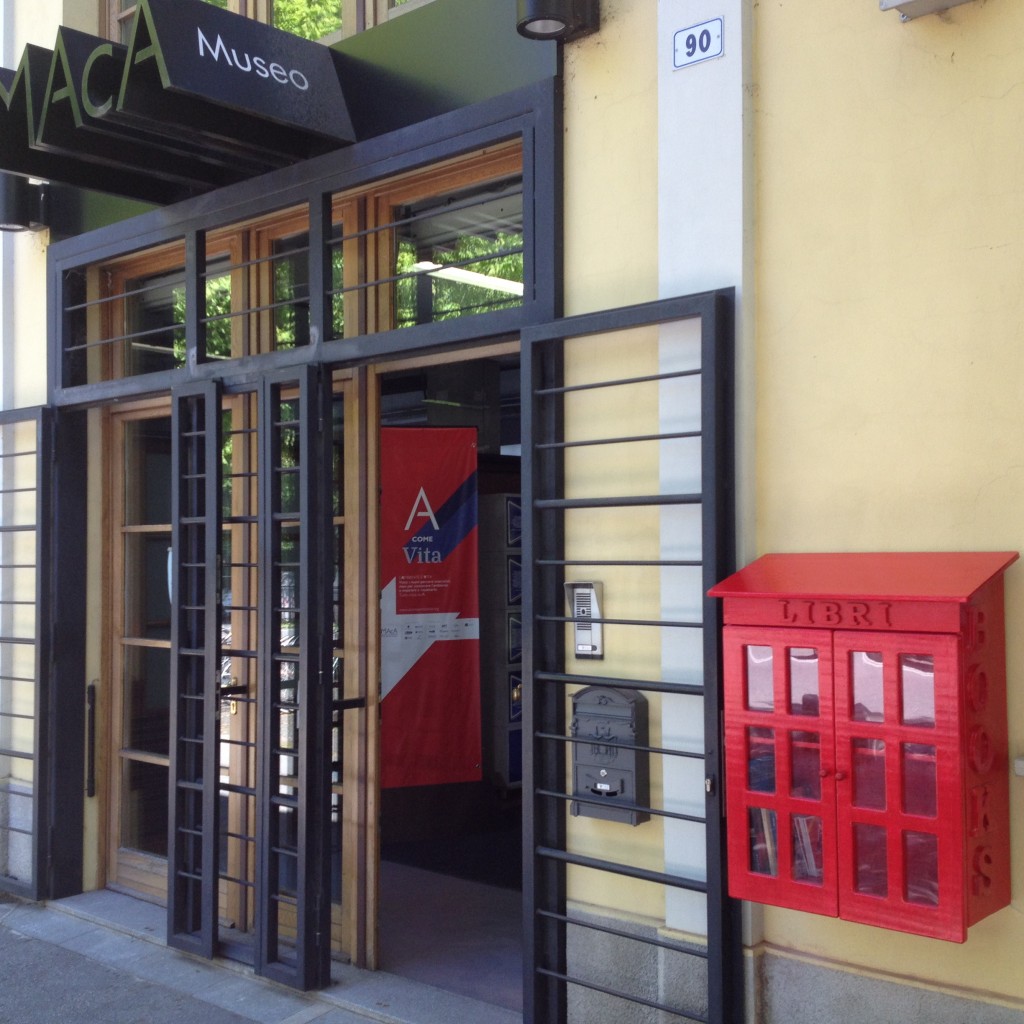 Take a book.
Bring a book.
Sharing ideas is
the basis of our common living.
Thanks to all those who will join us, 
MAcA Museum.
Just MAcA, for our friends.
Make curiosity a gift
A new idea for a special present.
MAcA Museum gives you the possibility to make curiosity a gift.
A card to particitpate to six different labs of the first Museum in Europe entirely dedicated to environmental issues.
Buy 5 tickets for 25 euros, the sixth is free.
Cards have no name and there's no end date.
So come to MAcA and buy your card!
Info at:
info@acomeambiente.org
Tel 011 070.25.35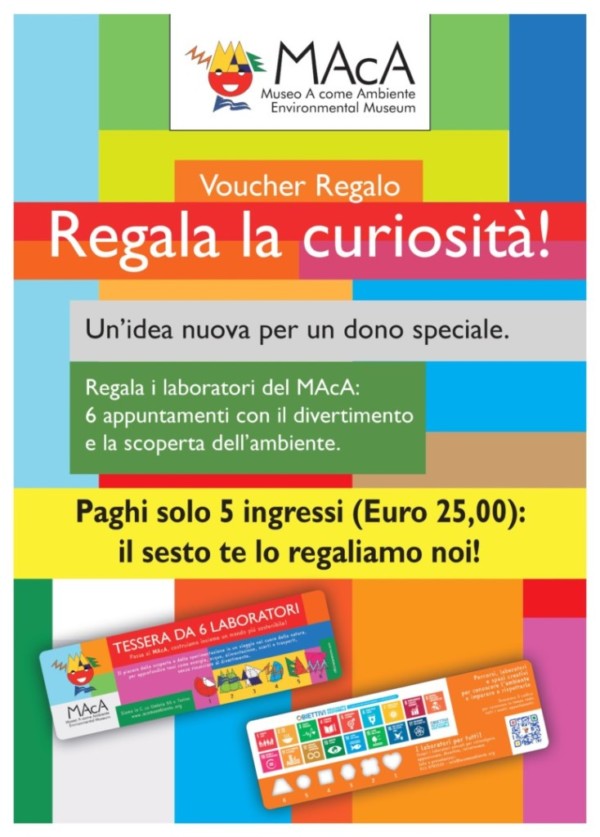 An interesting news from MAcA. The Museum has adopted the EasyReading font.
The result of an accurate study by Casa Editrice Angolo Manzoni in Turin, EasyReading is an easily readable font which allows dyslexic people to read easily and fast.
Considering diversity as an added value rather than an obstacle, the result has been the creation of an hybrid font made of simple lines which facilitate reading.